Tom Baran, Ph.D.
Co-founder and CEO, Lumii
Research Affiliate, DSP Group, MIT RLE
Autotalent
Over a week at the end of May 2009 I had a go a writing a real-time pitch correction plugin. More on that mini-project here.
Atwood's Tavern
In the Spring of 2006 I designed and installed a Linux-based live PA system (routing diagram here) for Atwood's Tavern, a great restaurant and live music venue in Cambridge.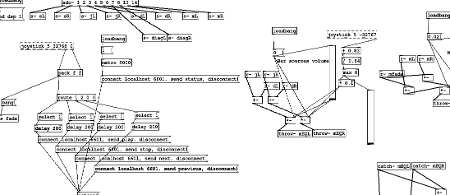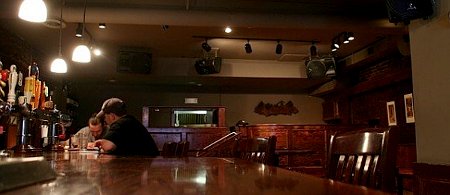 The system performs real-time equlization and delay compensation based on pre-gathered acoustic measurements, for both live and program material. When I have time I'll try to add more about this project, since it involved overcoming some interesting challenges that might be relevant to other people using Linux audio.
Poor Students + Homemade Mic = CD
Back when I was in an a cappella group at Tufts, we set out to record an album, but we wanted to do it on the cheap. So I put together this mic, swapped out the transducer for a better one, and modified the gain stages in its built-in preamp to lower the noise floor. We were pleased to hear that people seemed to like it!
Last updated on December 5, 2015.
This site was made using GNU Emacs.
If you have comments about the site, contact Tom.